GUARANTEED TRASPORT WARRANTY FOR DAMAGE DURING TRANSPORT
At the time of delivery of the material it is advisable before the signature requested by the courier to carefully check that the packaging is intact and that the sealing tape is not tampered with, should you find any damage to the packaging ask to sign with reserve right. In case of damaged goods, we invite you to send an e-mail to our address info@fishingshopping.it within 24 hours of receipt of the package, with attached photographic documentation relating to the damaged goods, the e-mail must also contain the reference of the order number.
With the opening of the file we will proceed with the collection of the goods at your address and the reimbursement of the expenses incurred or, upon your indication to a new shipment of the goods, all at our expense.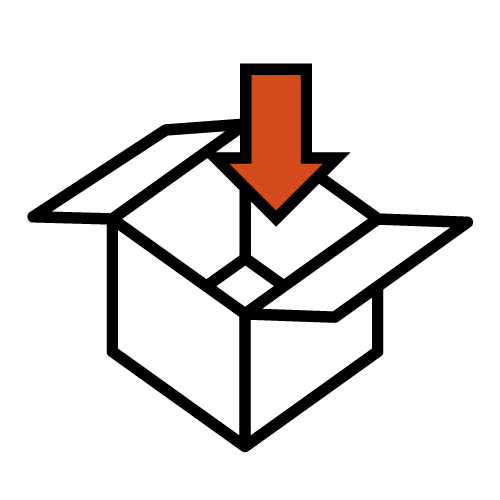 ---